Nature's Choice specializes in importing premium culinary spices, herbs, & blends. We also import sun-dried tomatoes, vanilla beans and Spanish saffron.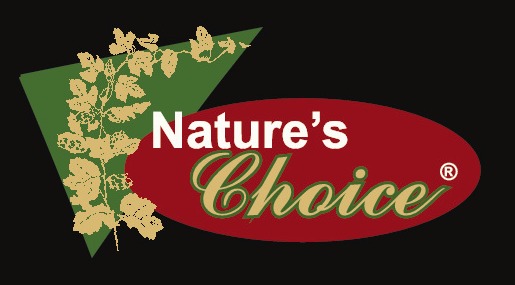 By offering direct to store service, Nature's Choice brand of products can be purchased through Grocery & Health Food stores, Produce & Meat Markets, throughout British Columbia and Alberta.
Our distinctive packaging has been a staple in British Columbia for over twenty years. We offer a huge variety of culinary spices, herbs and including our own house blends, (including a selection of 45 certified organic) packaged in retail size & institutional sizes.
Nature's Choice manufacture's it's own blends of spices & herbs for a consistent flavour and colour and also does custom blending.
By offering the highest quality, and a competitively priced products we have thrived in a very competitive market place. Our commitment to only using the highest quality products has ensured satisfaction for over 25 years and our continued success.
In addition bulk spices, herbs and blends are available for restaurants & food service.
Ask for us at your local grocer, or call for a sales rep in your area.
NEW: Nature's Choice has expanded its product line to include organic coffee. Acquired in 2011, a PROBAT coffee roaster is now roasting our own organic whole coffee beans. Available at your local outlet or at our outlet in Maple Ridge.
Thanks
Nature's Choice Team